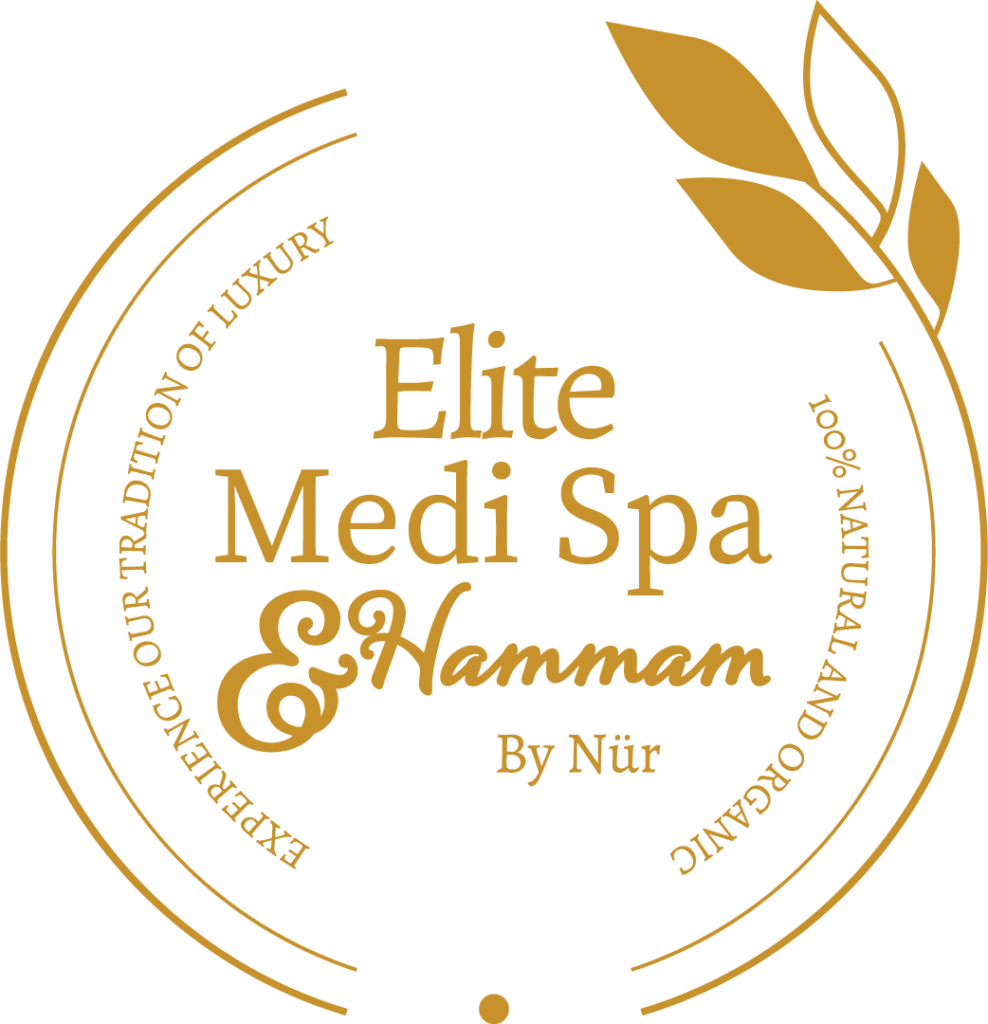 Welcome to Elite Spa in Calgary, where we offer a wide range of spa services to help you feel your best. From relaxing massages and rejuvenating facials, waxing and permanent makeup, we have something for everyone. Looking for something a little more luxurious? Our Hammam service is a must-try. We also offer non-invasive cosmetic treatments, we also offer Botox, fillers, and micro needling to help you achieve your desired look. And for a quick boost of energy and nutrition, our IV vitamin therapy is a great choice.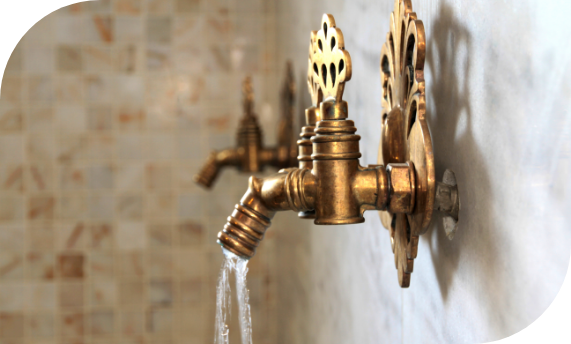 Experience Traditional Hammam
Elite Spa & Hammam offers tailor made and signature traditional Hammam rituals to relax, revive, re-energize and restore balance. Our authentic Hammam and ghassoul rituals unleash the purifying and detoxifying secrets that Mediterranean men and women have enjoyed for many centuries. Prepare for the ultimate exfoliation experience when you choose either our Moroccan hammam or Turkish bath experience.
At Elite Medi Spa & Hammam we offer both of the very popular Turkish & Moroccan bathing experiences. Come down today for a full body scrub and exfoliate your skin. Whether you choose the Turkish hammam, which has the steam room turned on during the entire bathing process – or the Moroccan Hammam, which is more known for its coffee based scrub and rejuvenating features.
Rejuvinate your body & mind with
At the Elite Medi Spa & Hammam we offer a large rang of IV Therapy packages to fit your personal needs. Rejuvenate both your body and mind with our popular vitamin drips. With multiple packages available we can provide a IV Vitamin Therapy catered towards building more energy, detoxing your body, or building up your immune system. Click the button below to see all our packages or call us directly to learn about bundling it with various other services.
At Elite Spa & Hammam our certified practitioners are skilled in various medical aesthetics such as lip fillers, Botox, PRP, PRF, and micro needling, making us a one stop shop for all you medi spa needs. Unleash your inner beauty today, book a introductory call for a free consultation and get started on your journey.
Medical aesthetics is a branch of medicine that focuses on enhancing and improving the appearance of the skin and other areas of the body using non-surgical or minimally-invasive techniques. Medical aesthetics treatments may include injectables (such as botox and fillers), laser treatments, chemical peels, and other procedures designed to improve the appearance of the skin and achieve a more youthful and radiant look. Medical aesthetics treatments are typically performed by healthcare professionals, such as doctors, nurses, and other trained professionals, in a medical setting.

Whether you're looking to release your tension or just wind down and relax, at Elite Medi Spa & Hammam our certified massage therapists are here to cater to your needs. Forget the stress of the work week and come by for a deep tissue or relaxing massage. Whether you are looking for some alone time, to have a fun girls night, or to get a relaxing and calming experience with a significant other – Our therapists are here to indulge you and treat you like royalty.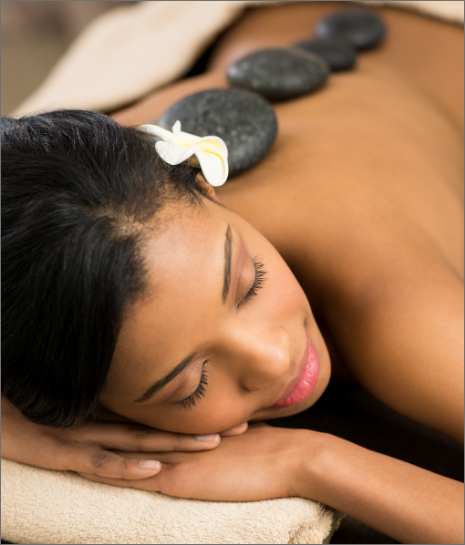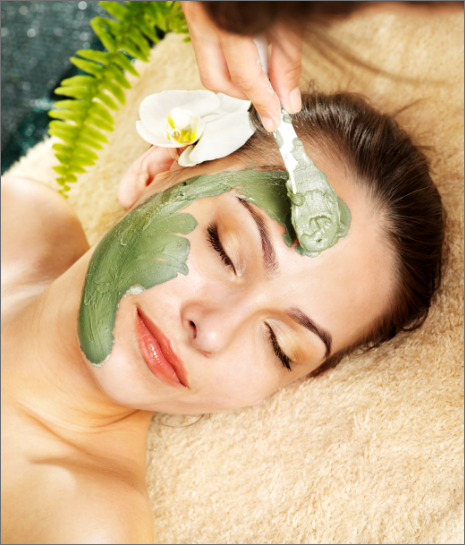 Are you tired of dull, tired-looking skin? At Elite Spa in Calgary, we offer a variety of facials to help restore your skin's natural glow. Our skilled estheticians will customize your facial to address your specific skin concerns, whether it's acne, aging, or uneven skin tone. Ask about a couples package!
Looking for the perfect gift for a friend or lover? Pamper them with a massage, exclusive package, or give them a gift card so they can choose what ever service they prefer.  Don't wait, book now and get the best price possible!